SCHOOL COMMUNITY HUB
2023 ANNUAL GIVING PRIORITIES
At Melbourne Grammar School, we are committed to providing a holistic education to all our students. We strive to help them excel academically, while also fostering a strong sense of community.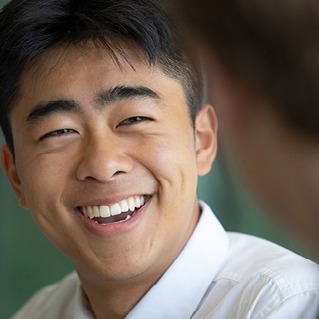 ACCESS SCHOLARSHIPS
Giving talented and deserving students from all walks of life access to an exceptional education.
FIRST NATIONS SCHOLARSHIPS
Helping First Nations students reach their potential through education.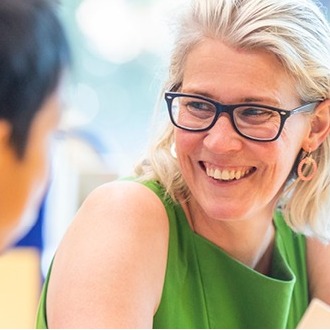 EXCEPTIONAL STAFF
Attracting and developing skilled educators who inspire students to excel.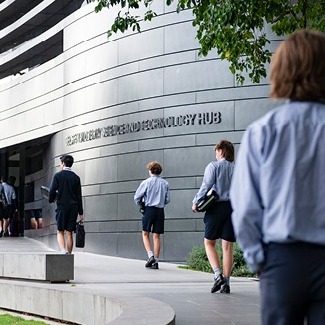 BUILDINGS
Creating contemporary educational environments that encourage curiosity and learning.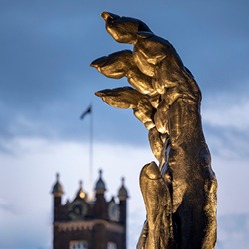 SCULPTURE WALK
Celebrating contemporary art and its ability to inspire, provoke, and stimulate students.
MELBOURNE GRAMMAR
FUTURE FUND
Securing the School's future with support for priority projects and programs.