SCHOOL COMMUNITY HUB
The Old Melburnians Annual Dinner 2023
Date
Friday 27 October 2023
7.00pm - 11.00pm
Location
Zinc at Federation Square
Corner Princes Walk & Russell Street Ext, Melbourne Victoria 3000
Dress
Lounge suit / cocktail
Cost
$185 - Old Melburnians
$125 - OM Women
$125 - OM 2013-2021
$100 - OM 2022

View Facebook discussion

All Old Melburnians are warmly invited to the 2023 Old Melburnians Annual Dinner.

Now in its 143rd year, the Annual Dinner is the one opportunity of the year where Old Melburnians across generations old and new and from all around the world come together in Melbourne for a special night of celebration and reunion.

Your evening will include an exceptional three course riverside dining experience at Zinc, Federation Square, with a menu inspired by our special guest Matt Preston. Gather your friends and join in a night of fine food, conversation and fun. Guided by our expert MC Ian Cover OAM of the Coodabeen Champions, the evening will feature a guest appearance and menu inspired by Matt Preston, award-winning culinary critic, food journalist and television personality and Melbourne Grammar School past parent.

Connect with fellow OMs and former teachers, and hear from both Melbourne Grammar School Headmaster, Philip Grutzner (OM 1981), as well as President of the Old Melburnians, Thindika Amarasekara (OM 1991).

Former Melbourne Grammar School staff attending include: Marion and Barry Church, Ken Emselle and Tim and Sally Scott.

--------------------------------------------------------
Guest Speaker: Matt Preston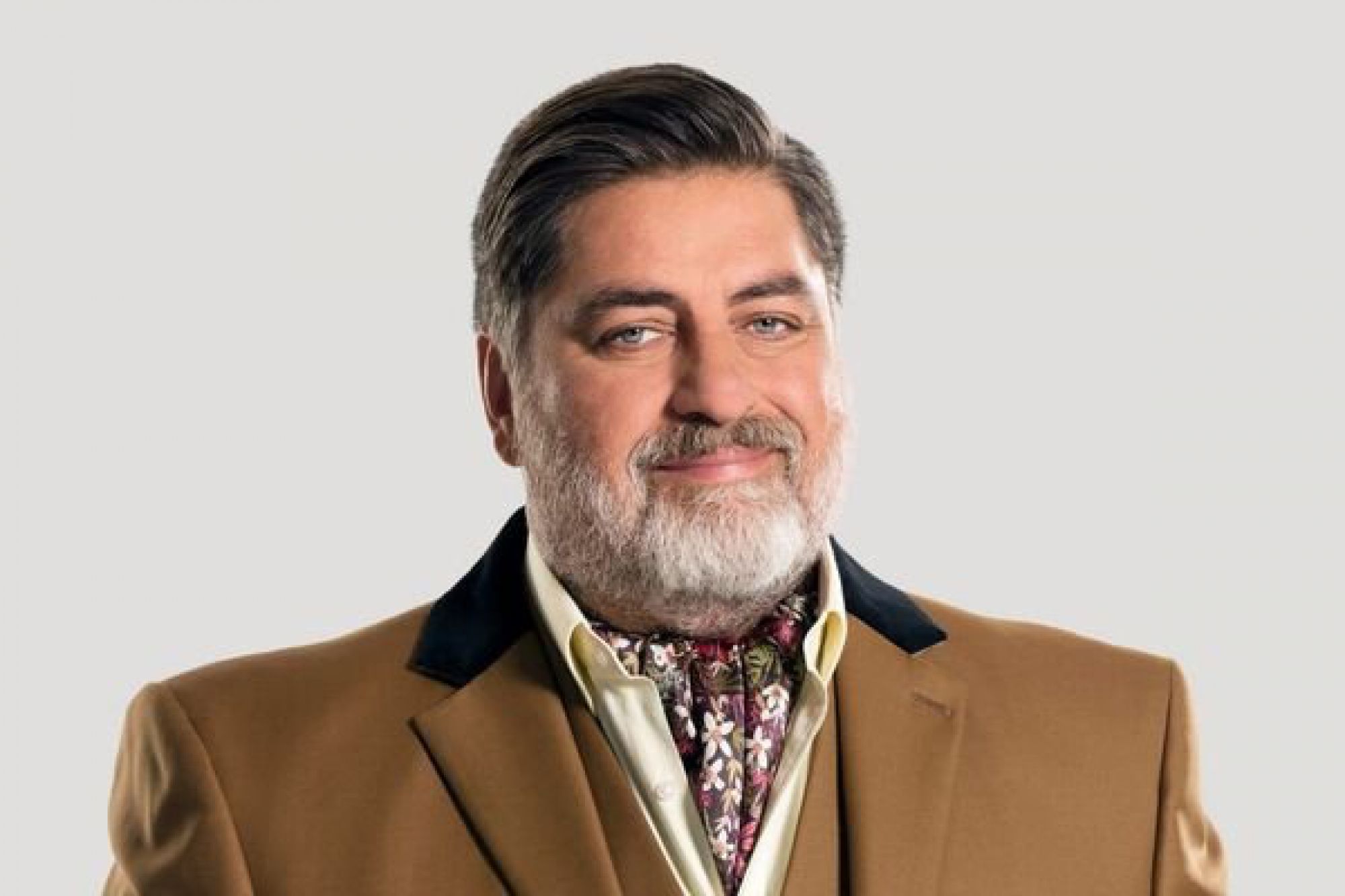 We are delighted to welcome former Melbourne Grammar School parent, Matt Preston as our special guest at the 2023 Annual Dinner.

You will hear from Matt - in conversation with Ian Cover - while enjoying a three course meal that he has generously created for the evening.

Matt is an award-winning culinary critic, food journalist, and television personality hailing from London.

Between 2009 and 2019, Matt was a judge on Network Ten's MasterChef Australia, and appeared in one series each of Celebrity MasterChef, Junior MasterChef and MasterChef Allstars. In 2013 he hosted MasterChef: The Professionals with Marco Pierre White, which was named Australia's Best Reality Show at the 2014 AACTA Awards.

A regular presenter on ABC radio, and performer on this year's Dancing with the Stars, Matt also writes a weekly national column for all NewsCorp's metro newspapers, is a senior editor for Delicious. and Taste magazines, and the author of several best-selling cookbooks.

--------------------------------------------------------
Master of Ceremonies: Ian Cover OAM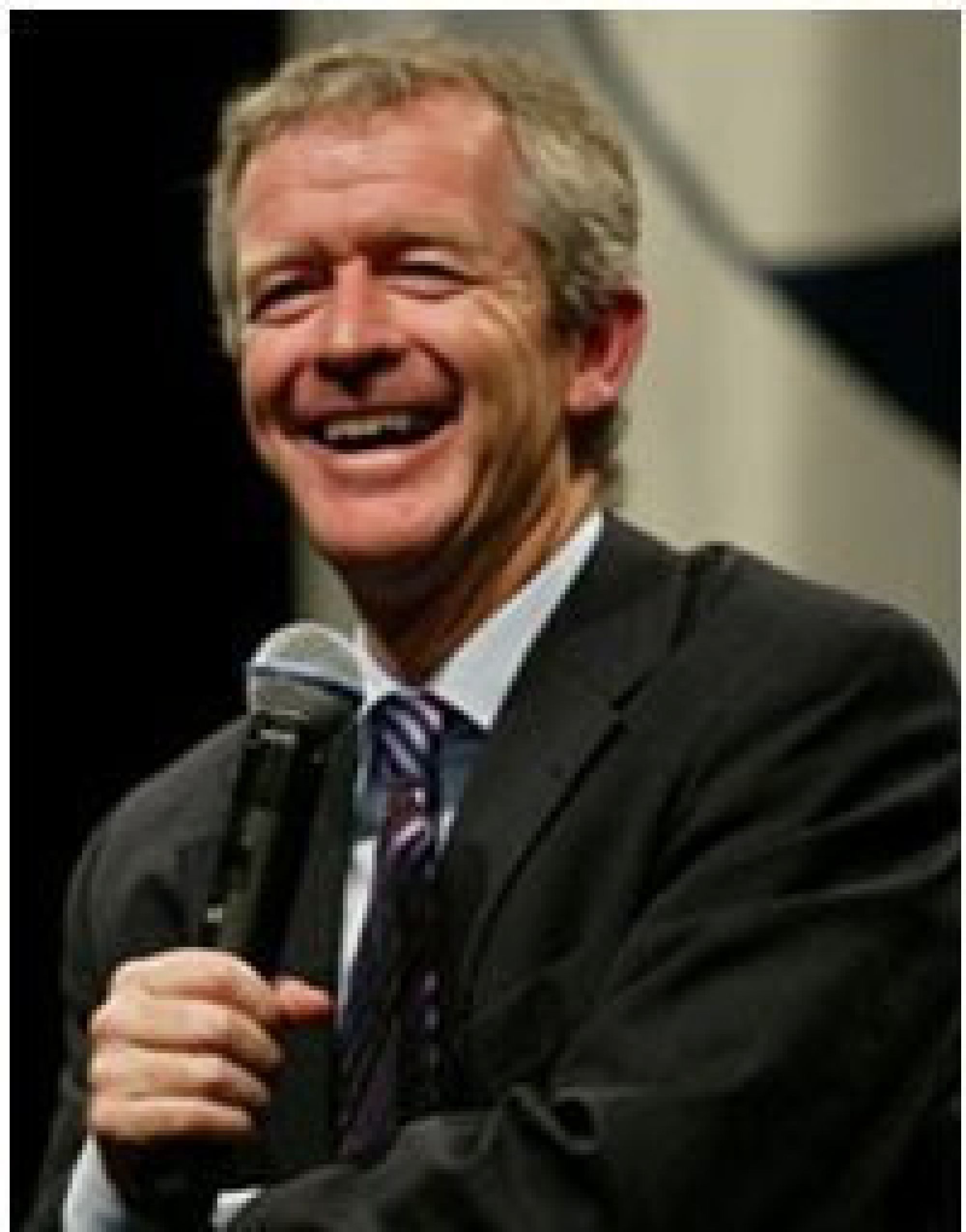 We are thrilled to welcome Ian Cover OAM back to the stage in 2023, as our highly entertaining Master of Ceremonies.

Ian is a founding member of the iconic ABC radio team's The Coodabeen Champions - one of Australia's longest standing sports-radio programs. An entertaining and professional MC, he has entertained and thrilled countless corporate, charity and sporting events, including as the in-house MC for Cricket Victoria for over 20 years.

Starting out as a cadet journalist with the Geelong Advertiser, Ian is now a regular writer for many Melbourne news channels and sporting magazines. Ian has written two books, has hosted breakfast radio for many years, and is a regular guest on various TV shows including Footy Focus and Good Morning Australia.

--------------------------------------------------------
More event information
Tickets are available as individual tickets or as a Table of 10.

If you are purchasing more than one ticket, please enter all required details of your guests, including full name, email address and Peer Year.

For those not purchasing an entire table, you are welcome to indicate your seating requests within the "Please seat me with" field and we will make every effort to accommodate.

Photographs will be taken at the event and may be used for publicity purposes. If you do not wish to have your photograph taken, please notify a member of staff.
Bookings will close at 5pm on Friday 20 October 2023, unless sold out prior. We encourage you to book early as numbers are limited.

Enquiries: om@mgs.vic.edu.au or +61 3 9865 7682

Event Bookings Refunds Policy:
Cancellations made within 14 days prior to the event will not receive a refund
Cancellations made 14 days or more prior to the event will be considered
Ticket payments cannot be held over to future events
Tickets are transferable – please notify the event organiser to arrange the transfer